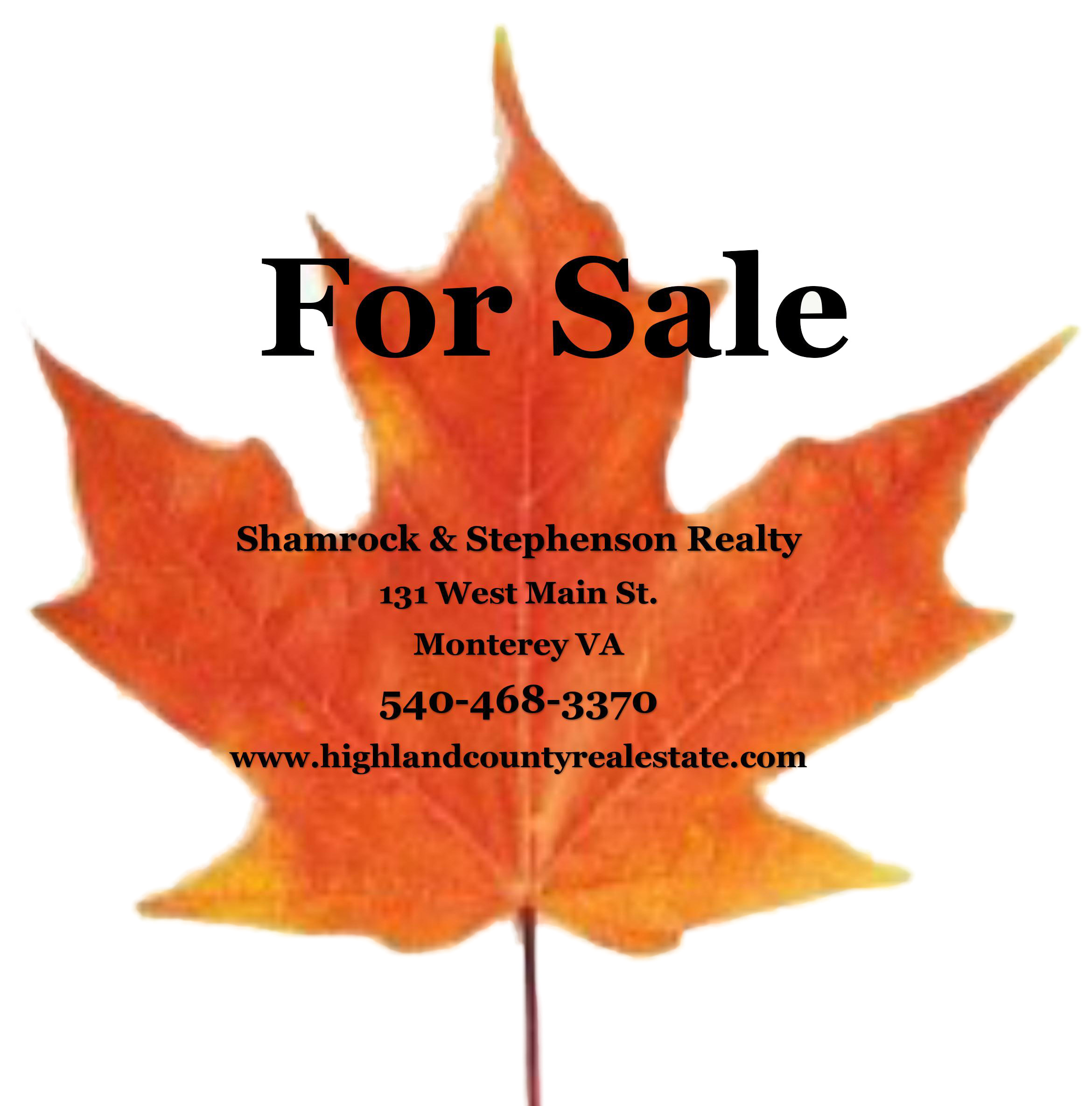 Highland County,
Monterey Virginia
Richard and Charlotte at
Shamrock & Stephenson Realty, Inc.
540-468-3370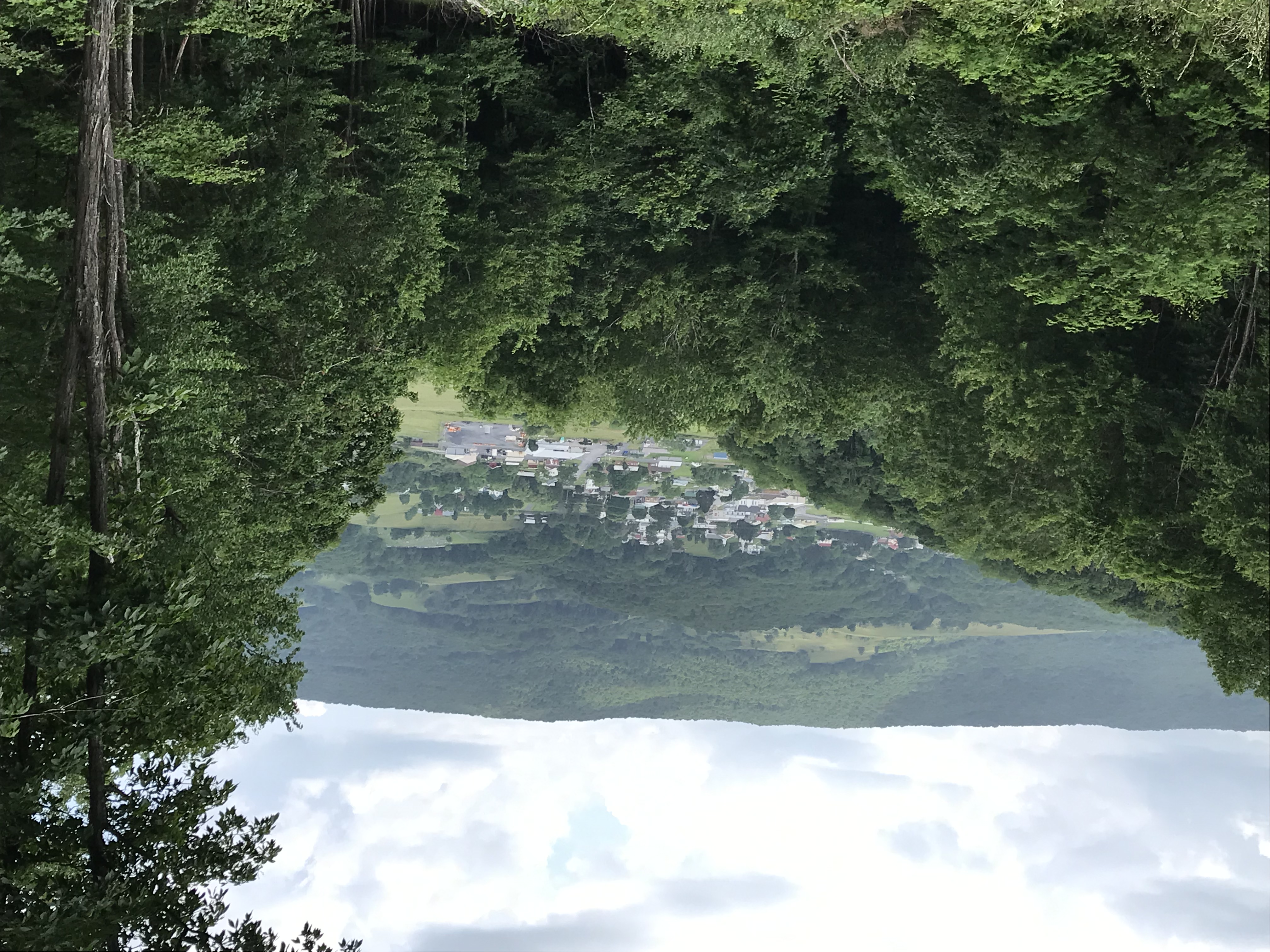 We help homeowners find out the value of their house or property. Ready to find yours?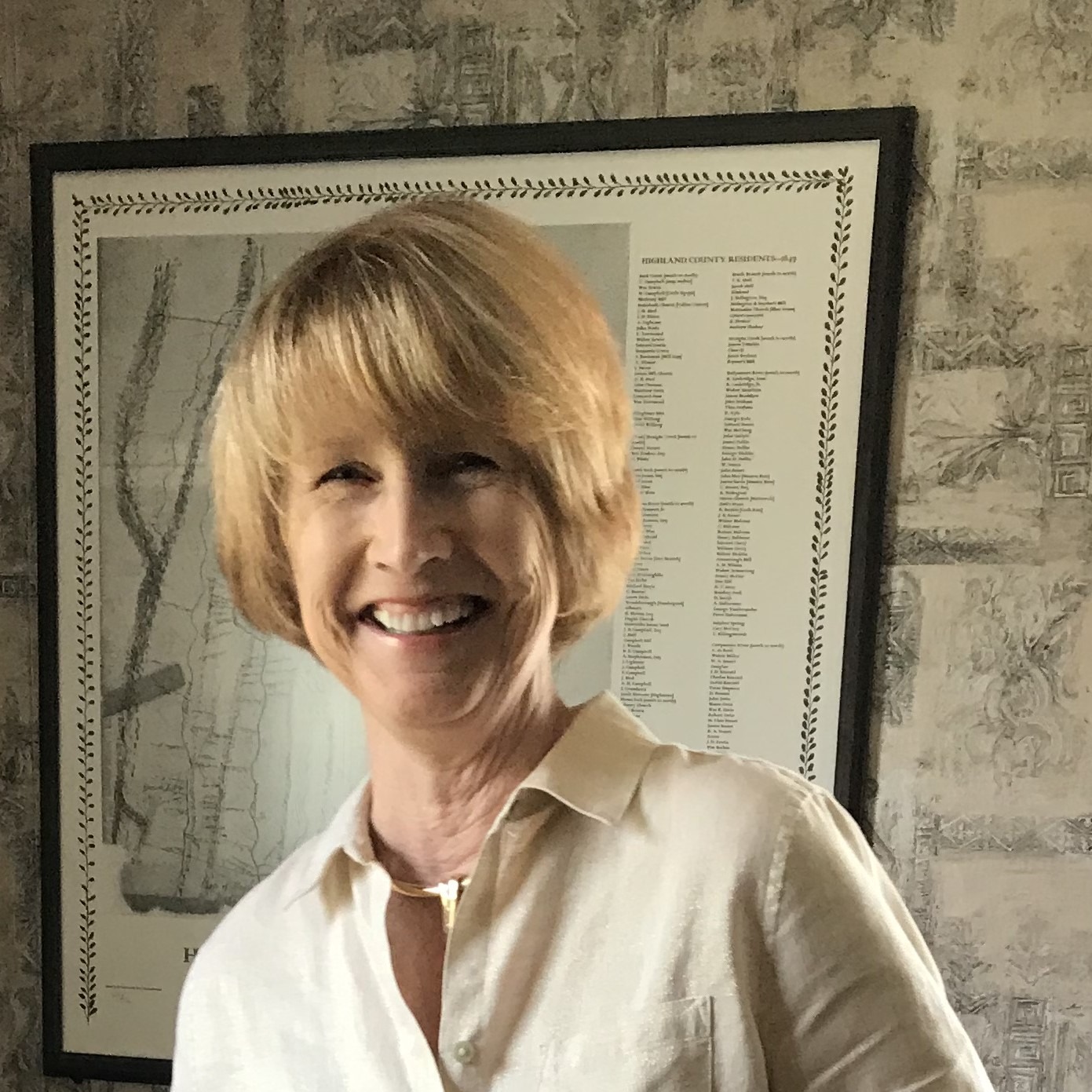 Shamrock & Stephenson Realty, Inc.
Richard Shamrock and Charlotte Stephenson are brokers, owners, and real estate agents in Monterey, VA. Our main goal is to assist sellers and buyers in marketing and purchasing property for the right price under the best terms!
Our years of experience will help us find the, "sweet spot" in Highland County that will help your family settle in a beautiful valley or high on one of the mountains that claim to be part of the oldest mountain range in the world. The great Appalchians and Highland County prove the hills, the ridges, the mountains are works of art all year long. We enjoy the fresh air, dark sky, and micro weather that changes on a dime but always reminds us how fortunate we are to have a climate that begs us to our open porches from spring to fall.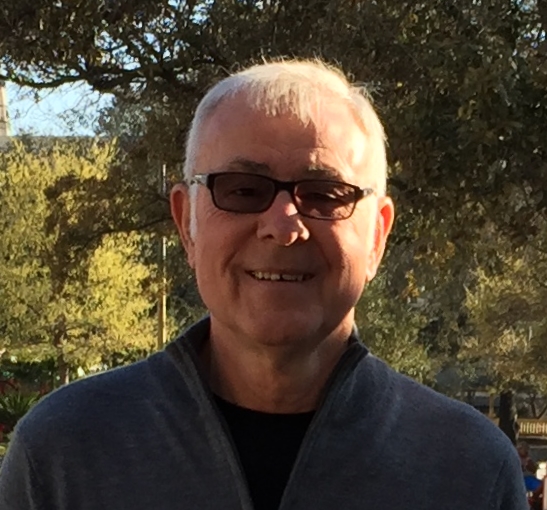 Serving Monterey, VA and Surrounding Areas